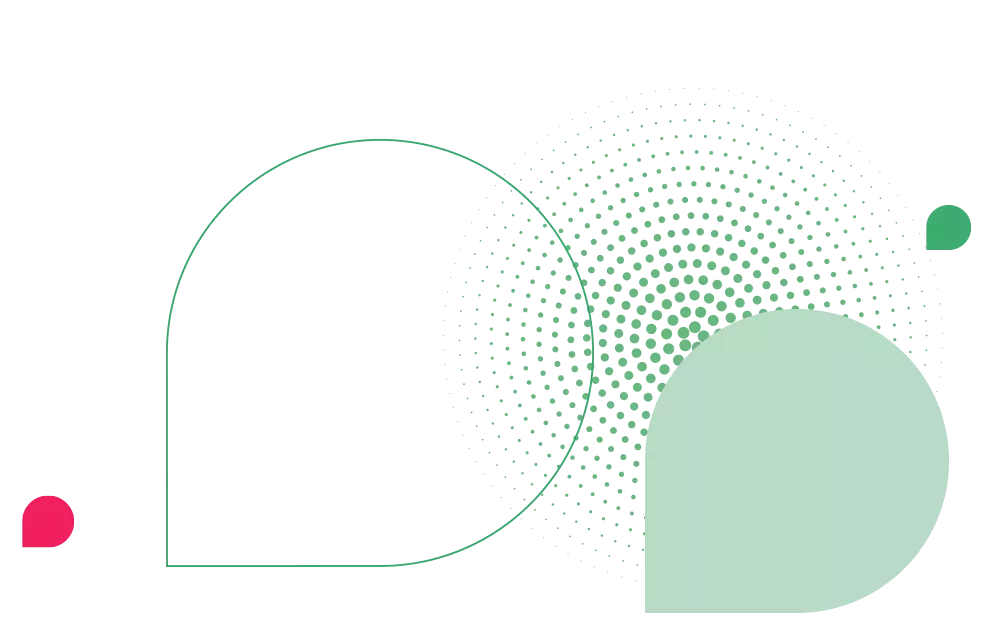 Who is MEGA?
MEGA is a SaaS software company, headquartered in Paris, France, with offices in 10 countries and clients worldwide. We are leaders in the domains of Enterprise Architecture and GRC (Governance Risk and Compliance).
Our goal is to support business transformation. We believe that transformation is a collaborative effort, so we created a single SaaS platform that connects IT leaders, process owners, risk managers and data governance officers. As transformation is a complex effort, we give them access to a single repository that helps them plan and adapt to change.
We are a team of 350 multi-cultural and dynamic professionals, who create, sell and implement software for the largest companies. Our clients include large banks, insurance companies, public administration, airspace, energy, and many more.
Our software platform, HOPEX, is recognized as a clear leader in its field. We invest year on year on new technology and innovation to keep our competitive lead.
We also believe that a company's success is based on its people, so we make it a priority to hire the best and help our employees evolve within the company, throughout departments and offices.
The MEGA Global Services Department is hiring a Service Delivery Manager to join the team in our Casablanca's offices, MEGA NAF.
Your Role as a Service Delivery Manager
As a Service Delivery Manager, you report directly to the Mega Cloud Services (MCS) Director and you will be our customer advocate at MEGA.
You have a 360° view of the customers you manage and engage MEGA in front of them.
As SDM you are accountable for maintain good customer relationships and improve the company's services to keep customer satisfaction.
You'll need to ensure SLAs compliance and a follow up on issues resolution status.
What will be your responsibilities?
Implementation
Lead scoping and monthly meetings with customers
Drive the implementation of ITSM process management
Coordinate customers' operational acceptance
Operation
Plan maintenance tasks with client (and cloud engineer)
Track service performance against the SLA
Plan upgrades or new configurations with the client's administrator
Plan exceptional operations with the customer
Manage severe incidents and crises related to SLA non-compliance
Governance
Create performance reports
Prepare service disruption reports
Follow-up
Organize and/or participate to client steering committees
Communicate and manage the customer relationship regarding SaaS deployment and utilisation.
What skills you'll need?
You have 10 years' experience overall, including at least 3 years in customer relations and/or negotiation, ideally in a SaaS context.
Previous project management/consulting experience expected.
Fluent spoken and written in French and English.
In your daily practice, you are proactive and organized, you ensure a rigorous follow-up with regular reporting and raise the appropriate alerts.
You have good management and social skills and a great sense of confidentiality.
Service oriented and customer satisfaction focused are essential qualities for this position.
Why join us?
As an international leader in our market, we develop software to support companies in their continuous, agile and responsible digital transformation for the benefit of their own customers and employees.We pay particular attention to personal development, continuous learning, well-being at work and the quality of relations between our employees.
By joining us you will have
Experts at your side who will make you progress continuously
Regular internal and external training
A healthy, friendly, intellectually challenging and professional working environment
An active role to play in a growing leading company
Flexible work organization (remote work)
Clear goals and self-organization
Opportunities for professional development, including abroad
Arrangements
Place of work: Based in MEGA's Casablanca City office.
Remote flexible work possible after the probation period
Job available asap, please send your application and resume in english.