Optimize and transform your business processes
Today's customers demand quality products when and where they need them at the right price.  Achieve operational excellence by analyzing, optimizing, and standardizing your company's business processes with a business process analysis tool. Reshape your business processes around your customers and ensure that your business strategy is executable and achievable.
Products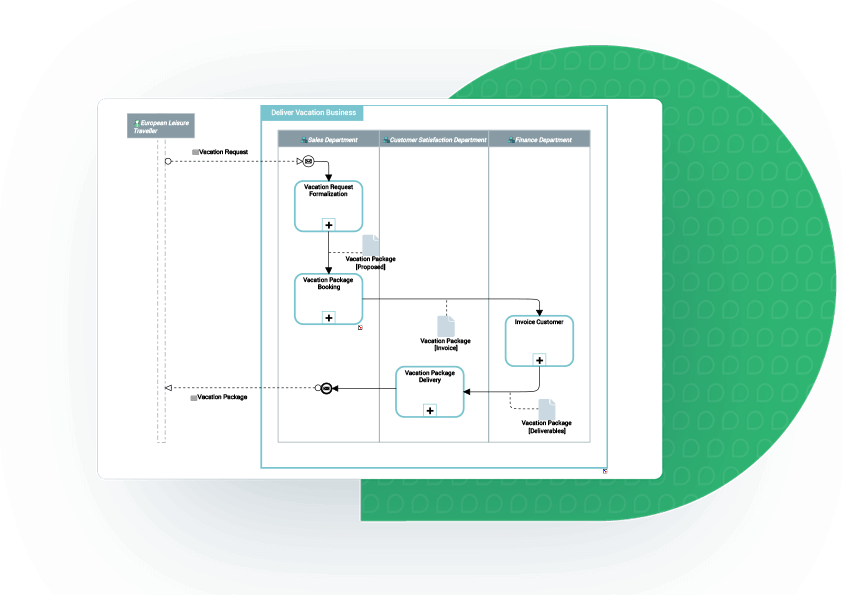 Business Process Analysis
Understand and improve the efficiency and effectiveness of your operations. Map customer journeys and identify how your processes impact your overall customer experience. Ensure your processes support your digital business transformation.
Make smarter decisions faster with a pragmatic approach
Work as you want using the HOPEX platform to connect business, IT, data, and risks perspectives in a single platform that easily integrates into your digital ecosystem. 
Find the solutions that work best for you
We offer results-driven solutions to help you achieve immediate demonstrable value. Find the package that works best for you.