Turn your data into a strategic asset
Turn your data into a strategic asset with a data governance tool. Get a comprehensive view to know where and how data is used.  Build a data inventory and implement a governing process to maintain the integrity of your data.  Ensure your data is trusted and used to comply with data and privacy regulations.
Products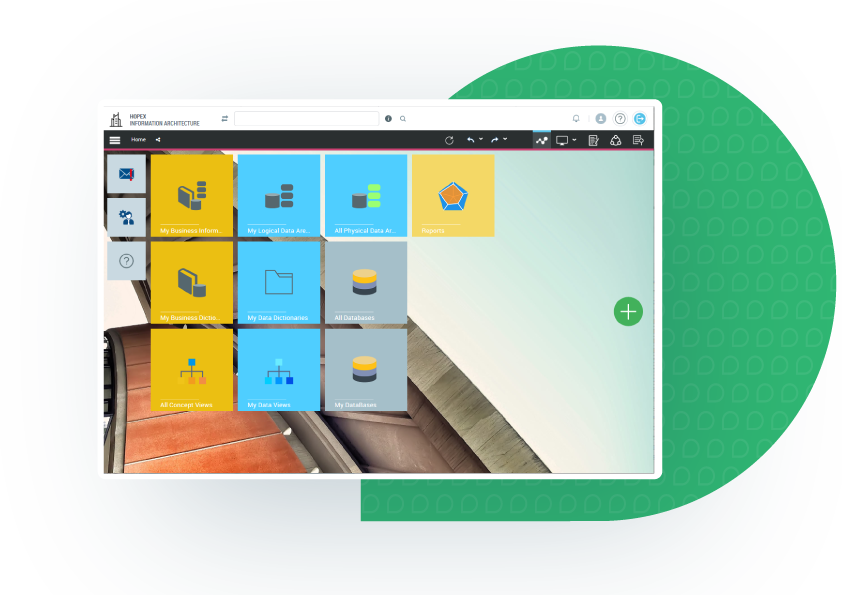 Information Architecture
Turn your enterprise data into a trusted asset. Create a data dictionary, build and share business glossaries. Design data with conceptual, logical and physical data models. Map data lineage. Manage rules to comply with regulations such as BCBS 239 and Solvency II.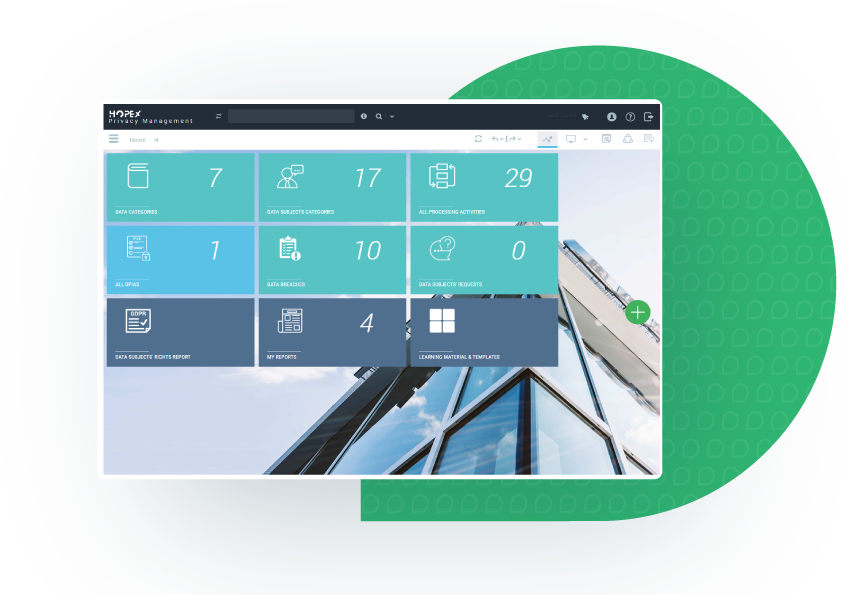 Privacy Management
Avoid reputation risks and fines managing your data protection compliance initiatives.  Meet data privacy regulations (such as GDPR, CCPA) and automatically produce documents required by the regulator.  Take it one step further and prevent violations by using architecture to contextualize risk and break silos across people, process, and technology. 
Make smarter decisions faster with a pragmatic approach
Work as you want using the HOPEX platform to connect business, IT, data, and risks perspectives in a single platform that easily integrates into your digital ecosystem. 
Find the solutions that work best for you
We offer results-driven solutions to help you achieve immediate demonstrable value. Find the package that works best for you.