Turn your data into a strategic asset
HOPEX Data Governance gives Chief Data Officers a comprehensive solution to work smarter, faster, and with a business-outcome-driven approach. Packed with data discovery, automatic data catalog & business glossary, data modeling, data compliance and analytics  essential features, HOPEX helps business and data stakeholders to collaborate and create extra value for the entire company.
Data Governance Benefits
Accelerate data governance initiatives with data discovery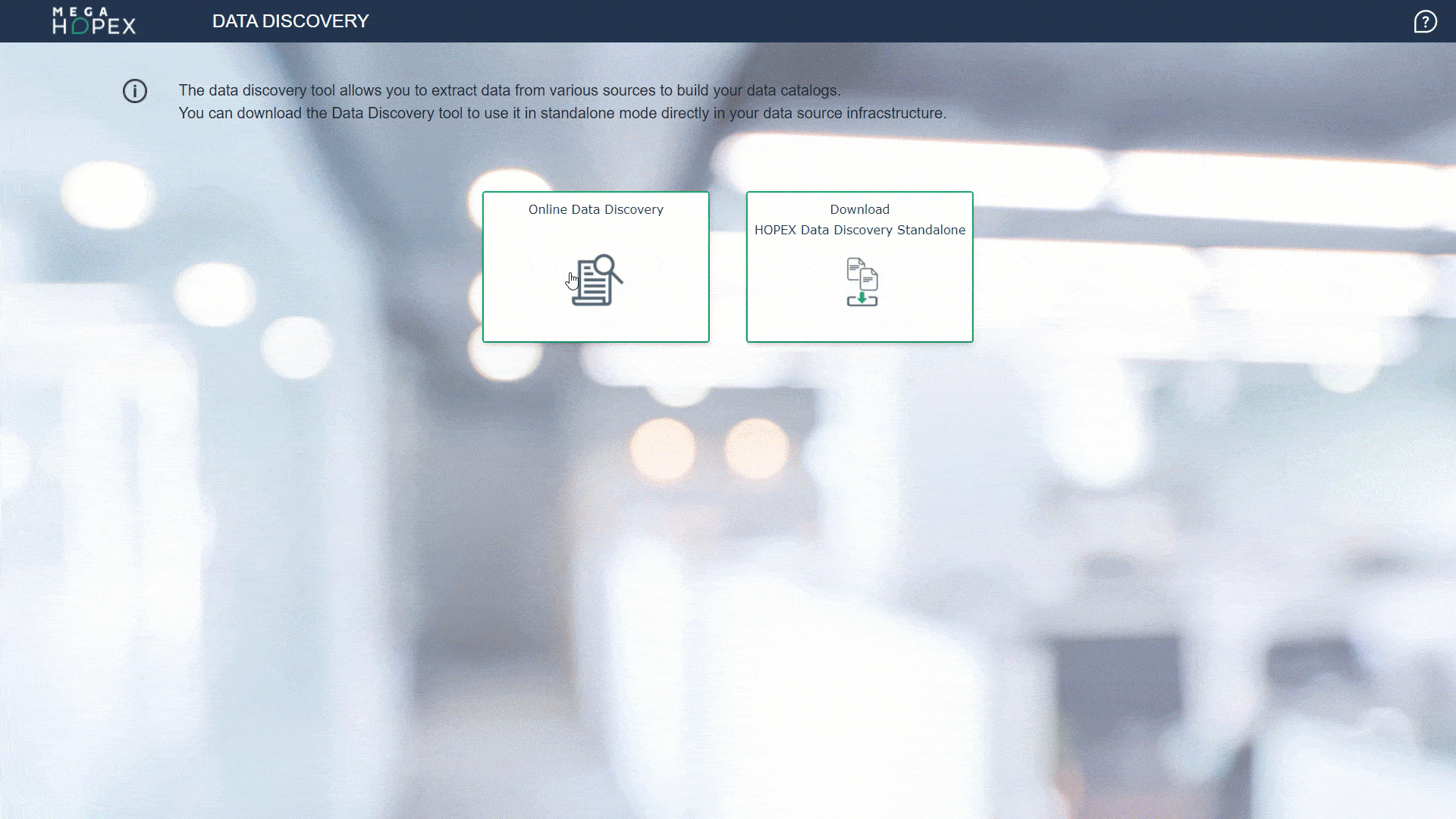 Data Catalog facilitates the main discovery and metadata management tasks.
Improve data trust by managing data quality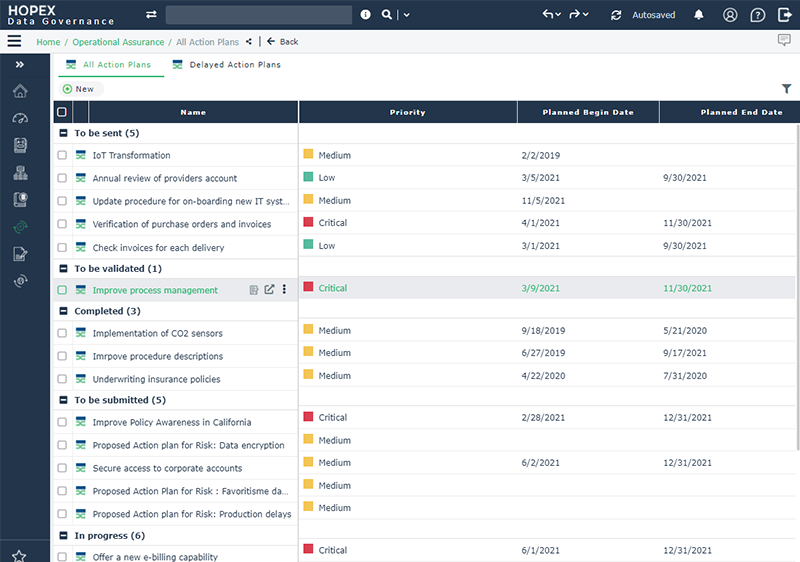 Assess and remediate data quality. Centralize your data quality and compliance policies. 
Federate the data community to foster collaboration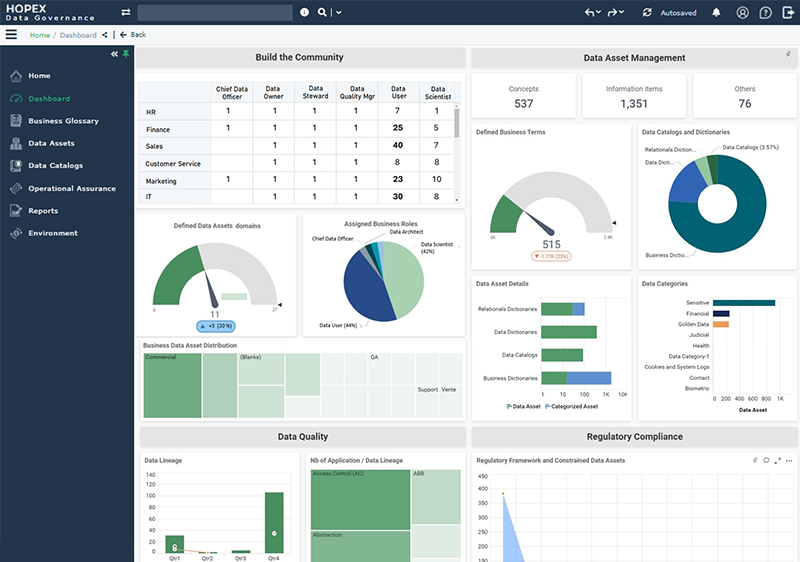 Communicate with your data community with dashboards. Develop your data literacy with a portal and mobile application.
Data Governance Capabilities
HOPEX Data Governance helps you discover, govern and trust your data.
Data Knowledge
Get visibility into your data
Discover your data with ready to use connectors
Automatically build and leverage shared data catalogs and business glossaries 
Improve business efficiency and data literacy
Data Trust
Ensure data integrity and data compliance
Assess and remediate data quality 
Enforce data policies across the organization 
Accelerate compliance and keep up with regulatory changes
Data Innovation
Link business and data office for value creation
Support new data-driven business models using a shared platform, a portal and mobile application
Monitor your data office outcomes with dashboards
Leverage your existing EA, BPA and GRC initiatives to drive stronger and more resilient outcomes
Get insights and access data from anywhere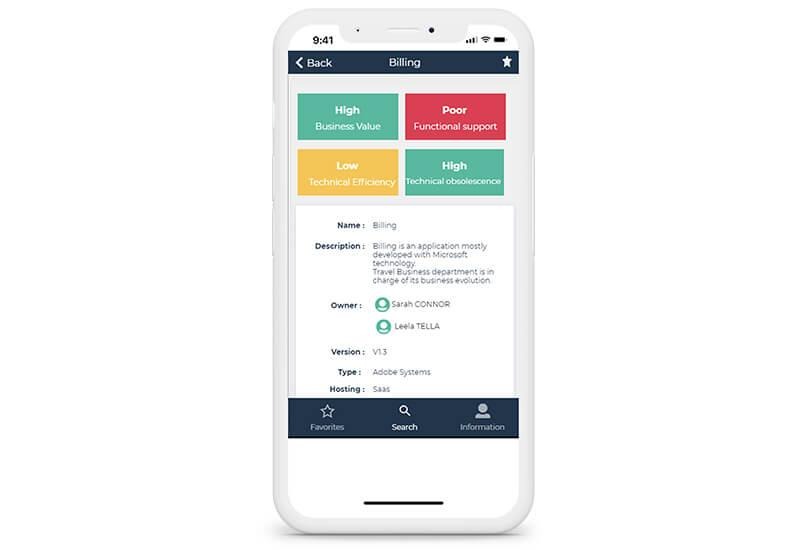 Share insights across your organization with a dedicated mobile app
Share insights on data to everyone in your organization wherever they are. View detailed information on data such as data glossary, data usage, data responsibilities and much more.
Make smarter decisions faster with a pragmatic approach
Work as you want using the HOPEX platform to connect business, IT, data, and risks perspectives in a single platform that easily integrates into your digital ecosystem.