Efficiently manage and rationalize your IT landscape
Use an Application Portfolio Management tool to optimize your IT budget and enable downstream investments in growth. Get full visibility into your IT landscape by automatically discovering IT assets. Save time using smart analysis to get recommendations to rationalize your application landscape and build your cloud migration strategy. Standardize your technology portfolio and mitigate obsolescence risks. Monitor ongoing optimization efforts using a customizable KPI dashboard.
IT Portfolio Management Benefits
Get visibility into your IT landscape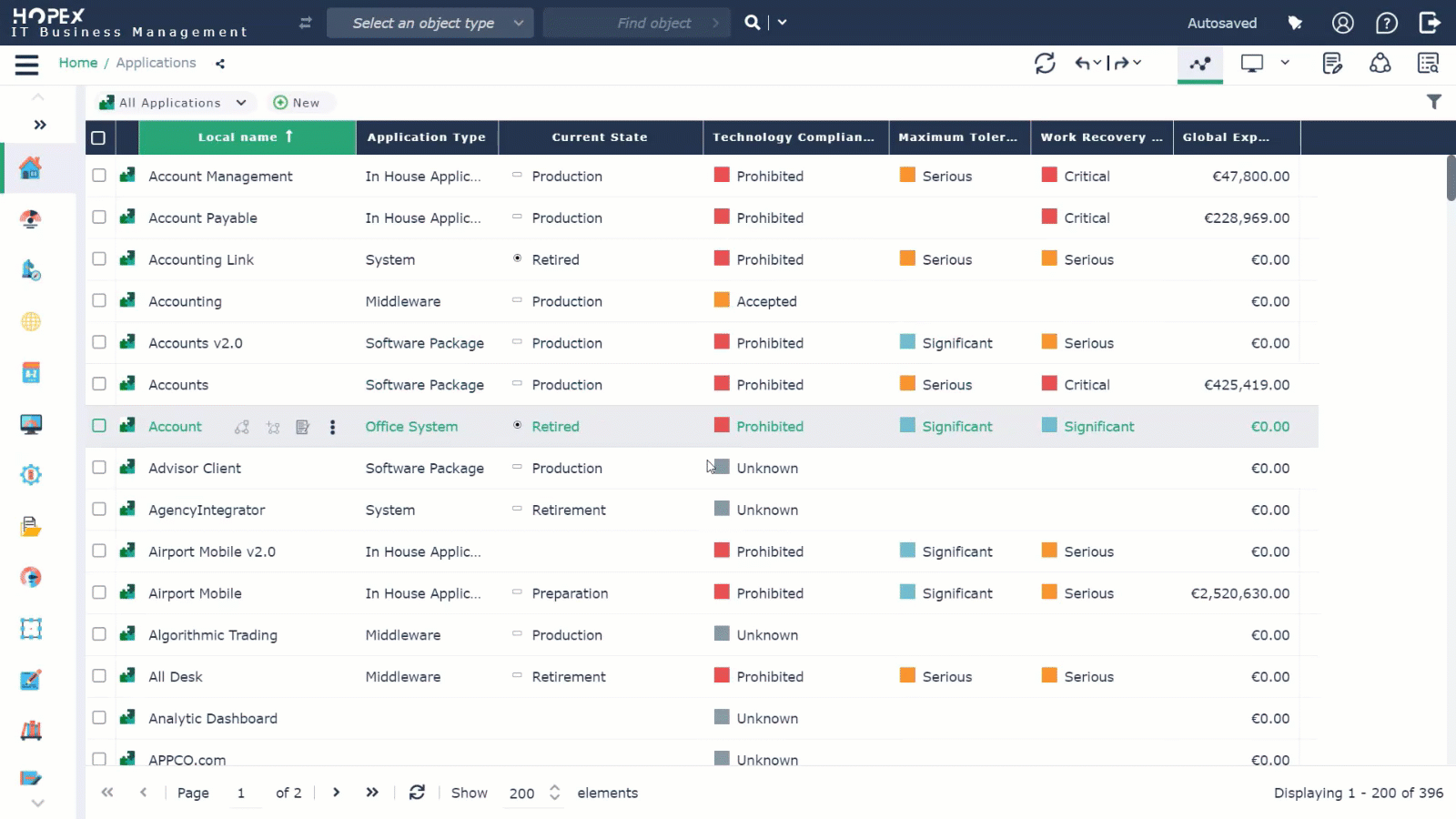 Build a complete IT inventory of your assets including applications, technology and data by automatically collecting data with open APIs and out-of-the-box integrations.
Rationalize your IT and cut costs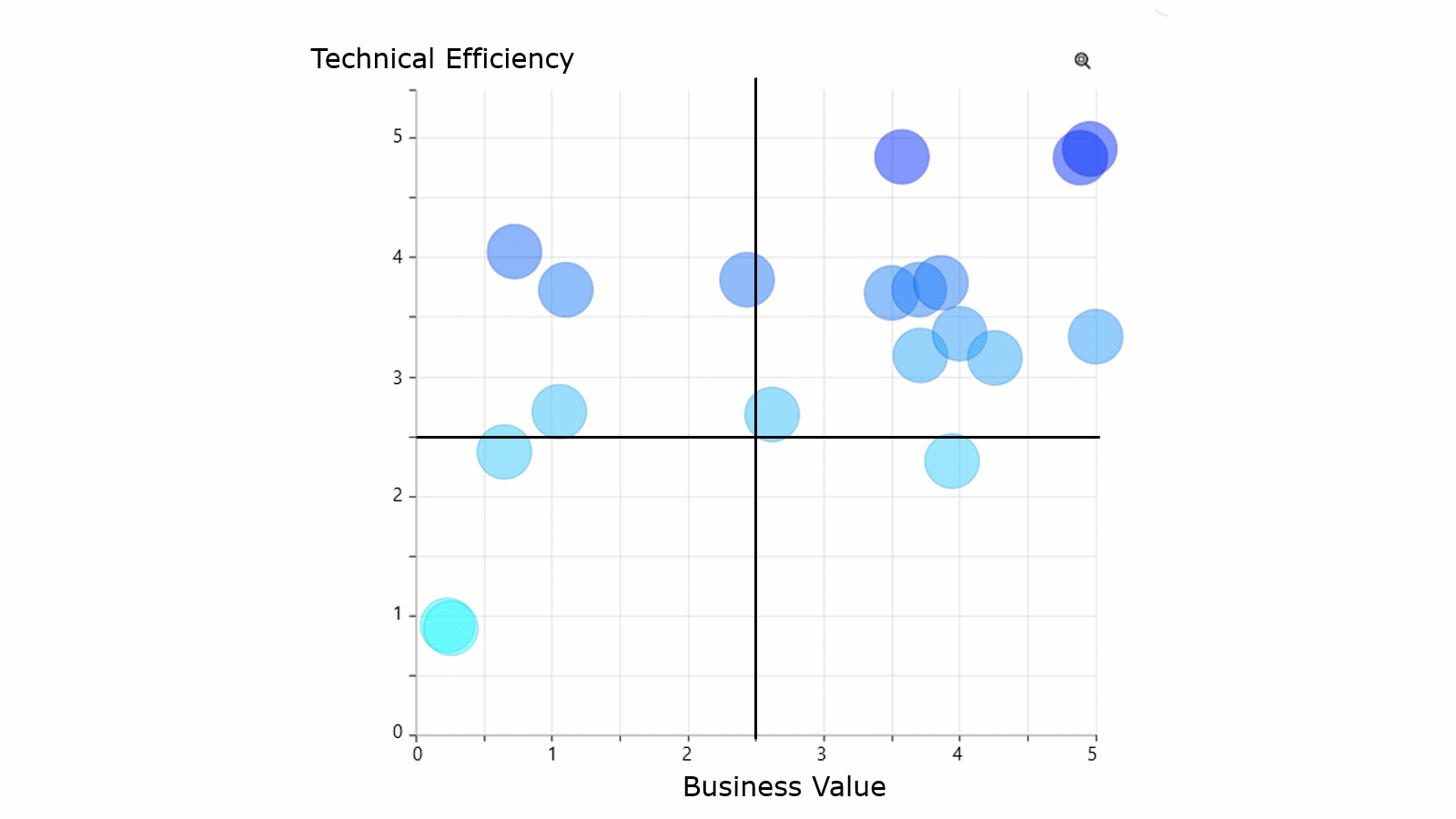 Identify the applications to eliminate or modernize based on business value and technical efficiency. Clearly understand the impact of removing an application. Mitigate technology obsolescence risks.
Accelerate your cloud migration strategy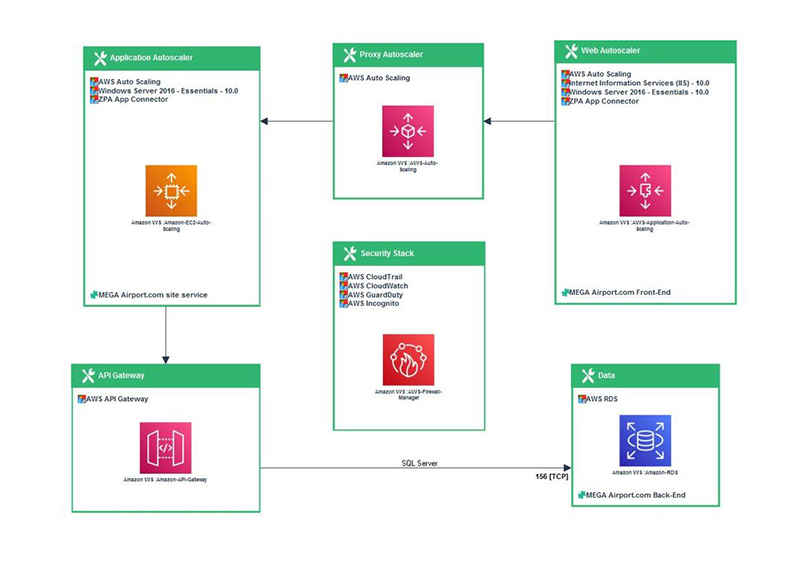 Save time using smart recommendations to simply define which applications to rehost, re-platform, refactor, retire, retain, or repurchase.
Deliver value to the business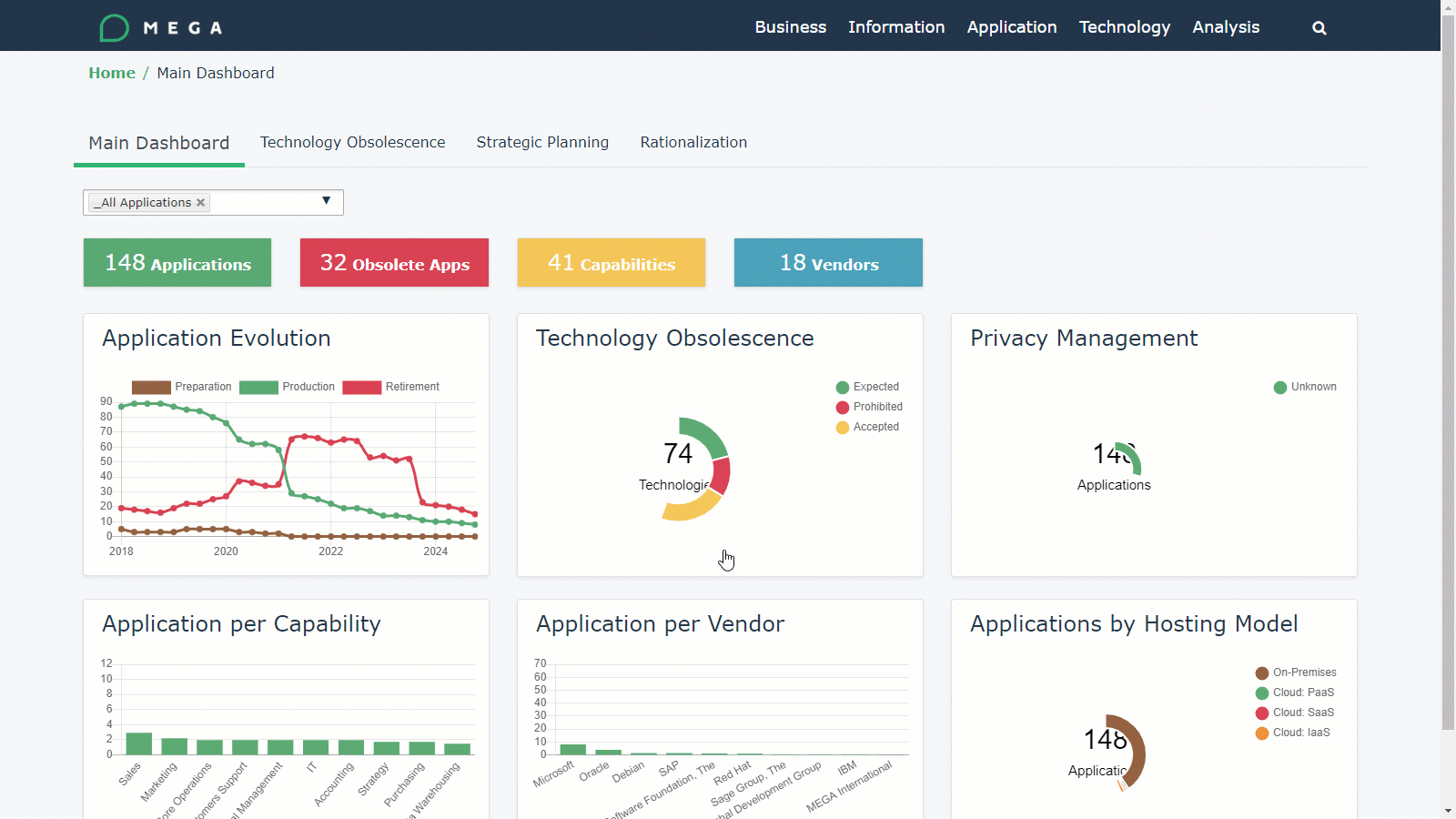 With the HOPEX 360 enterprise portal, share insights into the fitness of your IT landscape using dashboards and ID cards of applications, technology and data.
IT Portfolio Management Capabilities
HOPEX IT Portfolio Management helps to inventory your IT assets, rationalize your applications, and monitor technology risks and data.
Inventory your IT assets
Get visibility into your application, technology and data assets
Discover applications and technologies (on-premises and cloud) to quickly populate your IT portfolio repository
Get a full inventory of your applications, technologies, and data
Assign portfolio managers and application owners
Create ID cards for applications, technologies and data, viewable on mobile apps to enable real-time management
Rationalize and transform your IT landscape
Assess your applications value, cost and risk to define the right  rationalization strategy
Accelerate IT transformation using smart recommendations for rationalization and cloud migration
Create assessment campaigns targeting IT and Business owners
Rank applications to identify which to eliminate, invest, tolerate, or modernize
Analyze impact of removing applications
Review dashboards for rationalization opportunities
Monitor technology risks and data assets
Mitigate technology risks and get visibility into your organization's data
Mitigate obsolescence risks of underlying technology components
Integrate Eracent IT Pedia to monitor technology lifecycles
Define technology standards (expected, recommended, or prohibited)
Create data glossary and categorize data as golden or sensitive
Assess data quality using the six dimensions of data quality
Get insights and access data from anywhere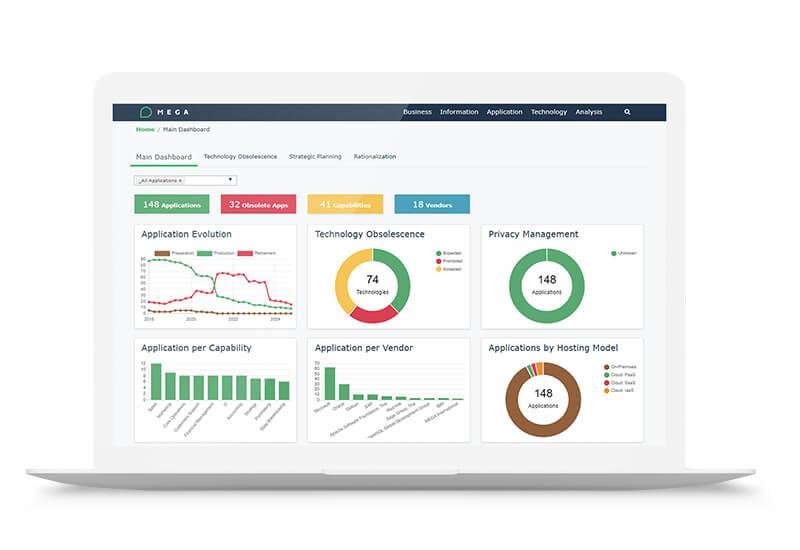 Share insights across your organization to make smarter decisions
Monitor ongoing performance with an out-of-the-box enterprise portal. Track the progress of your transformation initiatives using a customizable KPI dashboard. Share detailed information about applications, technologies, and data. Demonstrate tangible business results with the C-suite.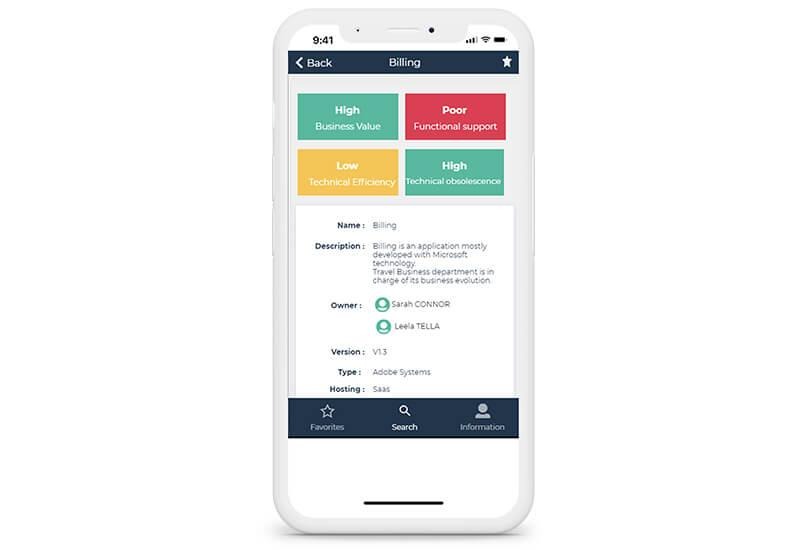 View detailed information about your IT assets from a mobile app
Gather, in a dedicated mobile app, all information regarding applications, technologies, and data, easily accessible to everyone in your organization. View information in a simple and organized way to facilitate consumption by IT and business users. 
 
Make smarter decisions faster with a pragmatic approach
Work as you want using the HOPEX platform to connect business, IT, data, and risks perspectives in a single platform that easily integrates into your digital ecosystem. 
Gain immediate value of your projects
Sign up for a 30-day trial version of the HOPEX platform and demonstrate immediate value of your project.