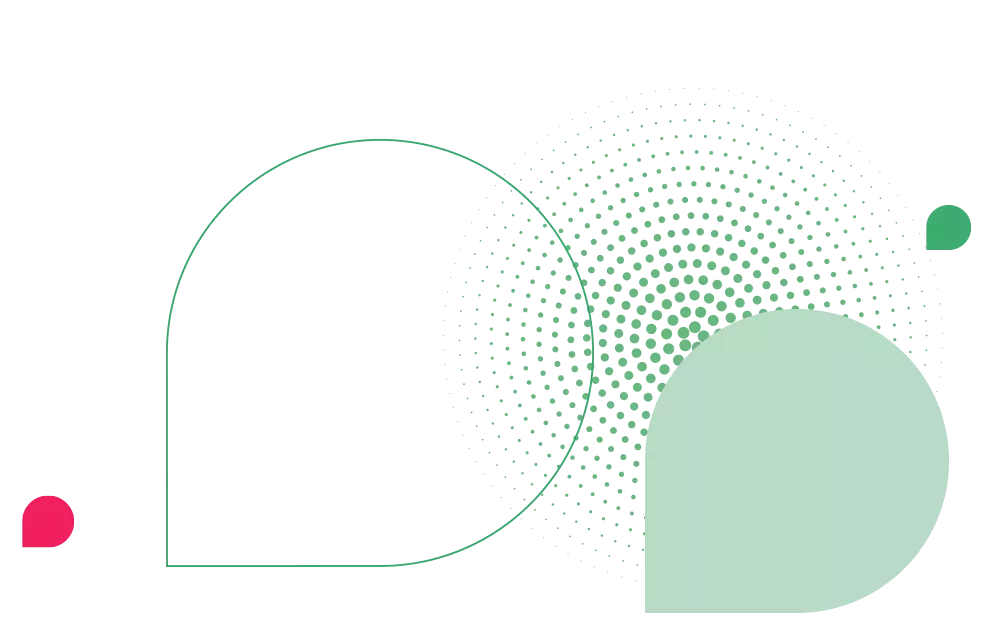 Professional Services
-
Italy
Who is MEGA?
MEGA is a SaaS software company, headquartered in Paris, France, with offices in 10 countries and clients worldwide. We are leaders in the domains of Enterprise Architecture and GRC (Governance Risk and Compliance).
Our goal is to support business transformation. We believe that transformation is a collaborative effort, so we created a single SaaS platform that connects IT leaders, process owners, risk managers and data governance officers. As transformation is a complex effort, we give them access to a single repository that helps them plan and adapt to change.
We are a team of 350 multi-cultural and dynamic professionals, who create, sell and implement software for the largest companies. Our clients include large banks, insurance companies, public administration, airspace, energy, and many more.
Our software platform, HOPEX, is recognized as a clear leader in its field. We invest year on year on new technology and innovation to keep our competitive lead.
We also believe that a company's success is based on its people, so we make it a priority to hire the best and help our employees evolve within the company, throughout departments and offices.
Your Role as a Solution Engineer
You will join a team of highly skilled, resourceful, and innovative individuals. 
Your role will be to configure and deploy our software solutions to meet the specific needs of our clients. 
We are looking for individuals conversant in both technology and business with a passion for helping drive digital transformation. 
What skills you'll need?
Experience in Visual Basic programming language, XML, HTML, CSS, .NET, Java
Knowledge of object-oriented methodologies and design
Back-end processes, such as web servers, API design, and the associated development tools and libraries
Experience in data parsing and manipulation from spreadsheets using libraries such as Aspose  
Knowledge of relational databases and structured queries (SQL preferred)
Logical thinking to solve complex problems
Understanding of IIS, SSL certificates, and clustered servers
Bachelor's degree or equivalent work experience in Computer Science/Information Technology or related fields
Other skills?
Collaborate with other team members to ensure projects are completed on time
Ability to prioritize work based on strategic nature, importance, and urgency
Excellent verbal and written communication skills
Detail oriented with strong interpersonal and presentation skills
Ability to communicate technical analysis to both technical and non-technical audiences
Ability to work as a part of a team and independently
Must be able to effectively multi-task
Understanding of enterprise architecture and design is a plus
Why join us?
As an international leader in our market, we develop software to support companies in their continuous, agile and responsible digital transformation for the benefit of their own customers and employees.We pay particular attention to personal development, continuous learning, well-being at work and the quality of relations between our employees.
By joining us you will have
Experts at your side who will make you progress continuously
Regular internal and external training
A healthy, friendly, intellectually challenging and professional working environment
An active role to play in a growing leading company
Flexible work organization (remote work)
Clear goals and self-organization
Opportunities for professional development, including abroad
Arrangements
Location: Italy (Milano) - Hybrid/flexible work
Contract: Permanent contract to be fulfilled as soon as possible