How We Work
Connect
Build and nurture team spirit through hands-on proximity management.
Guide
Encourage professional development and be sensitive to well being.
Share
Communicate with transparency and favor a friendly atmosphere.
Innovate
Be inspired by a constantly changing world and optimize the employee experience.
Why Join us ?
A Career path connecting Mobility With Diversity
At MEGA, we promote professional development and career opportunities by encouraging internal mobility.
MEGA offers you the opportunity to evolve in a multicultural environment where diversity is a source of enrichment and learning.
We are committed to optimize your employee experience by instigating a Green attitude and well-being at work.
Be part of MEGA's success story!
A Dynamic Environment with an Emphasis on Excellence
Our priority is to accompany you throughout your career at MEGA by focusing on the co-construction of your path.
Your experience with us will be punctuated by enriching collaborations and constructive exchanges to highlight your potential.
We listen to your wishes for career development, ensuring your skills development, especially with our MEGA University training center.
A human adventure with an accent on proximity
At MEGA, we take care of your integration by offering you a personalized onboarding program.

A Buddy welcomes you as soon as you arrive to help you discover MEGA, its culture and its teams.
Our strength is to be an international group, on a human scale, favouring local management and a culture of feedback.
Our People
Our greatest strengths are the unique personalities, skills, culture and talents of our employees. Meet a few of the people who make MEGA International what it is today.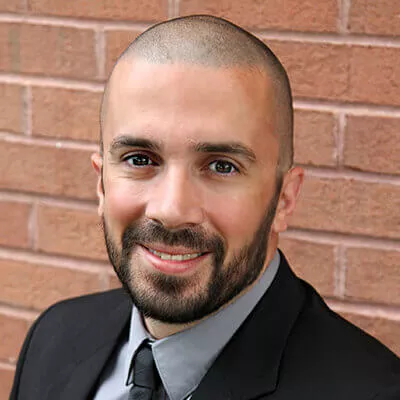 Joseph Camara
Technical Support Manager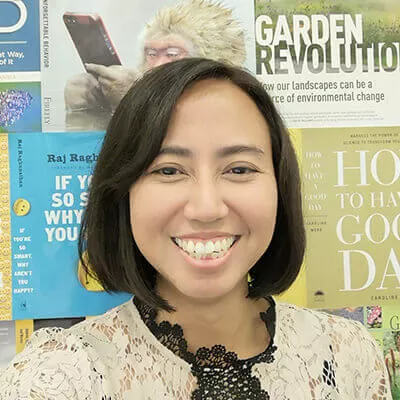 Suharti Samsudin
Marketing Manager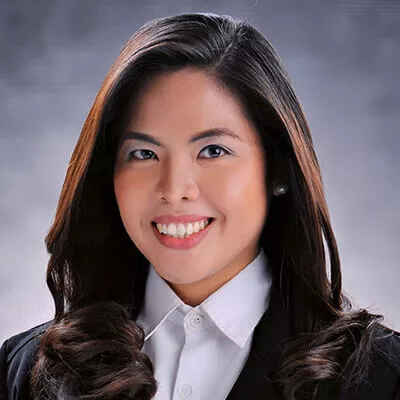 Joanne Varon
Business Development Consultant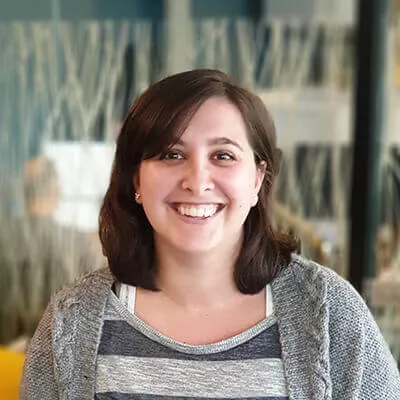 Morgane Yaïche
Senior Legal Counsel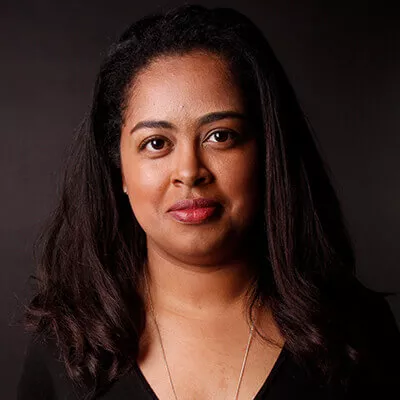 Charlenne Bozelle
Senior Business Consultant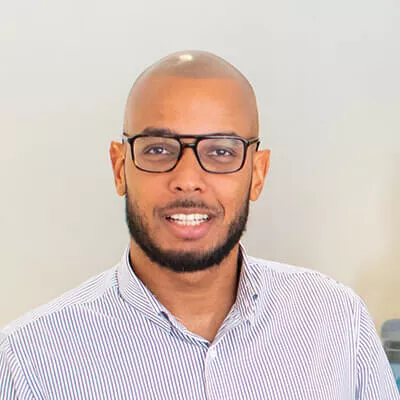 Axel Bourgade
Account Manager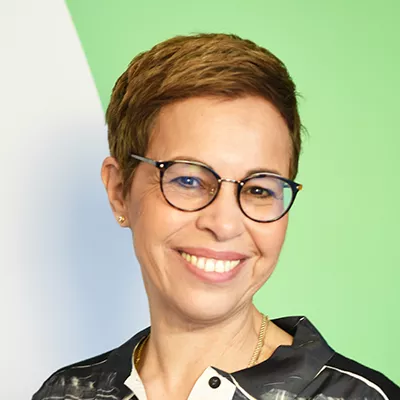 Are you a real Tech Addict, attracted by an innovative sector?
Looking for a dynamic working environment to boost your career?
MEGA's hands-on proximity management favors team spirit and dialogue.
Our objective is to accompany you as you evolve, remaining attentive to your professional development.
Are you ready to take on new challenges as a part of a strong international group ? Join us!
Karima Chauvalon
Chief Human Resources Officer