Break down data silos and build a solid enterprise repository to drive transformation
Seamlessly connect the HOPEX platform to your IT ecosystem with third-party products. Build a solid foundation to support your practices and drive transformation projects.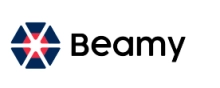 Beamy
SaaS Discovery
Discover SaaS applications automatically and import them into the HOPEX repository.
Improve application repository completeness and optimize IT costs and redundancies.
Continuously detect all SaaS applications and eliminate shadow IT.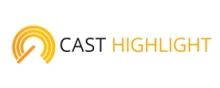 Cast Highlight
Application Health Assessment
Get metrics on software code for your in-house applications and assess their cloud readiness.
Provide metrics for your in-house applications based on software code analysis.
Rationalize IT systems thanks to information about the application's cloud readiness.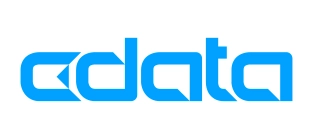 CDATA
Data discovery
Seamlessly integrate your BI, Analytics, ETL, and custom applications with various SaaS, NoSQL, or Big Data sources.
Effortlessly connect with over 50 data sources and applications to build your data catalogs.
Some illustrative data sources include Hive, PostgreSQL, Cassandra, MongoDB, Excel, Hadoop, Salesforce, and SAP S/4 HANA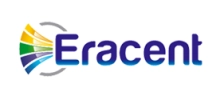 Eracent
Software product Discovery and Lifecycle Management
Automatically discover software products to accelerate the population of your application and technology repository.
Mitigate technology risks by accessing software technology component lifecycles from the IT Pedia online library.
Enhance security risk management by normalizing information sourced from your CMDB.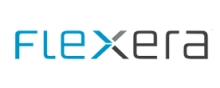 Flexera
Technology lifecycle management
Retrieve software technology component lifecycles from an online library to mitigate technology risks.
Leverage end-of-life information of software components, monitor technology obsolescence, and define action plans to update obsolete technologies.
Make sure your technology portfolio is up to date and improve security.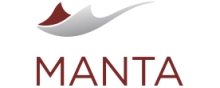 Manta
Technical data lineage
Benefit from a data lineage platform that provides full visibility and control of your data pipeline.
Scan your data environment to build an intuitive map of data flows and get a comprehensive view of data environments to inform critical business insights.
Microsoft Office
Productivity and communication
Import Excel templates and Visio diagrams to populate data into the HOPEX platform.
Export data from HOPEX into PowerPoint, Excel, and Word.
Ease communications by sharing information through commonly used file formats across the organization.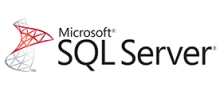 Microsoft SQL Server
Data discovery
Connect your relational databases to the HOPEX repository to generate models and retrieve metadata directly.


Microsoft Teams
Collaboration
Leverage Microsoft teams workspaces to simply share HOPEX diagrams, data and analytics, and foster collaboration.
Add a diagram as a tab in your team channel, enabling all channel members to conveniently view and provide feedback on your diagram directly within Microsoft Teams.
Edit your HOPEX diagram directly from a tab (with an HOPEX license).

Oracle
Data discovery
Connect your relational databases to the HOPEX repository to generate models and retrieve metadata directly.

Rest API GraphQL
Easy integration
Integrate the HOPEX platform to any third-party products to fulfill your specific business needs.
Create compelling reports with external BI tools like Tableau and Qlik, develop a custom web portal or a mobile app, or retrieve financial data from an ERPP.
Leverage simple, efficient, industrialized GraphQL and REST APIs that can easily evolve as your business needs change.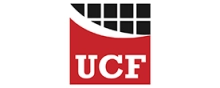 UCF
Regulatory intelligence
Access UCF® regulatory content of over 10,000+ controls to more than 1,000+ regulations and standards to accelerate your compliance initiative.
Streamline compliance efforts and net a 40% to 50% reduction in compliance-related costs by mutualizing regulatory controls.
Streamline regulatory change management while staying abreast of evolving.