Make smarter decisions faster with a pragmatic approach
Build a digital representation of your enterprise by connecting business, IT, data, and risk perspectives in a single platform. Select which connections you need to integrate and analyze immediately, while having the option to build upon this knowledge and scale over time on a single source of truth. Get actionable insights to collaborate with all stakeholders to align on your company's business objectives and demonstrate the immediate business value of your projects. Seamlessly integrate the HOPEX Platform into your digital ecosystem for a faster time-to-value.
HOPEX Platform Main Benefits
Get faster time-to-value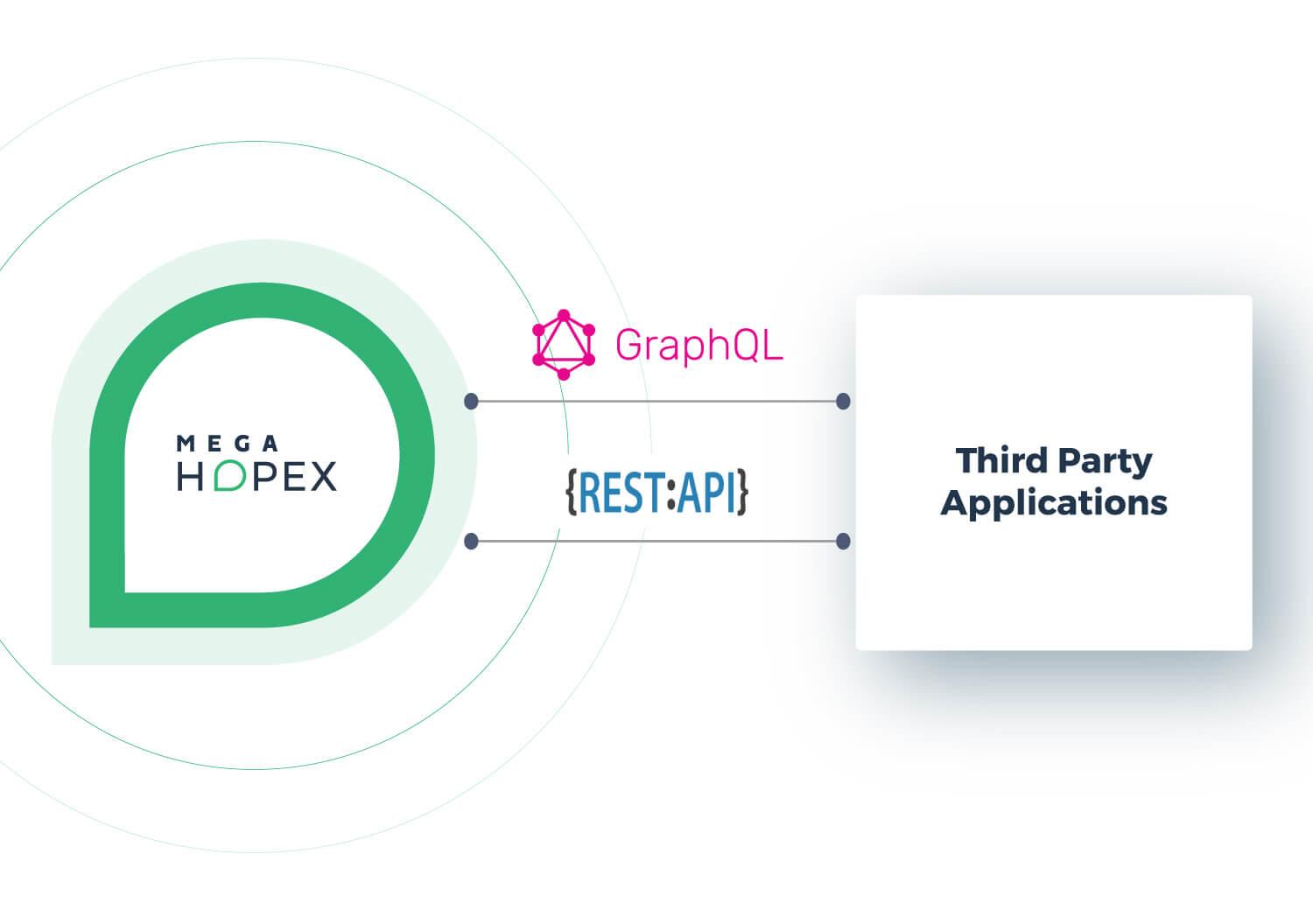 With open APIs and out-of-box integrations, quickly onboard and start realizing benefits from the HOPEX platform's powerful workflows, reports, and dashboards.
Work just as you want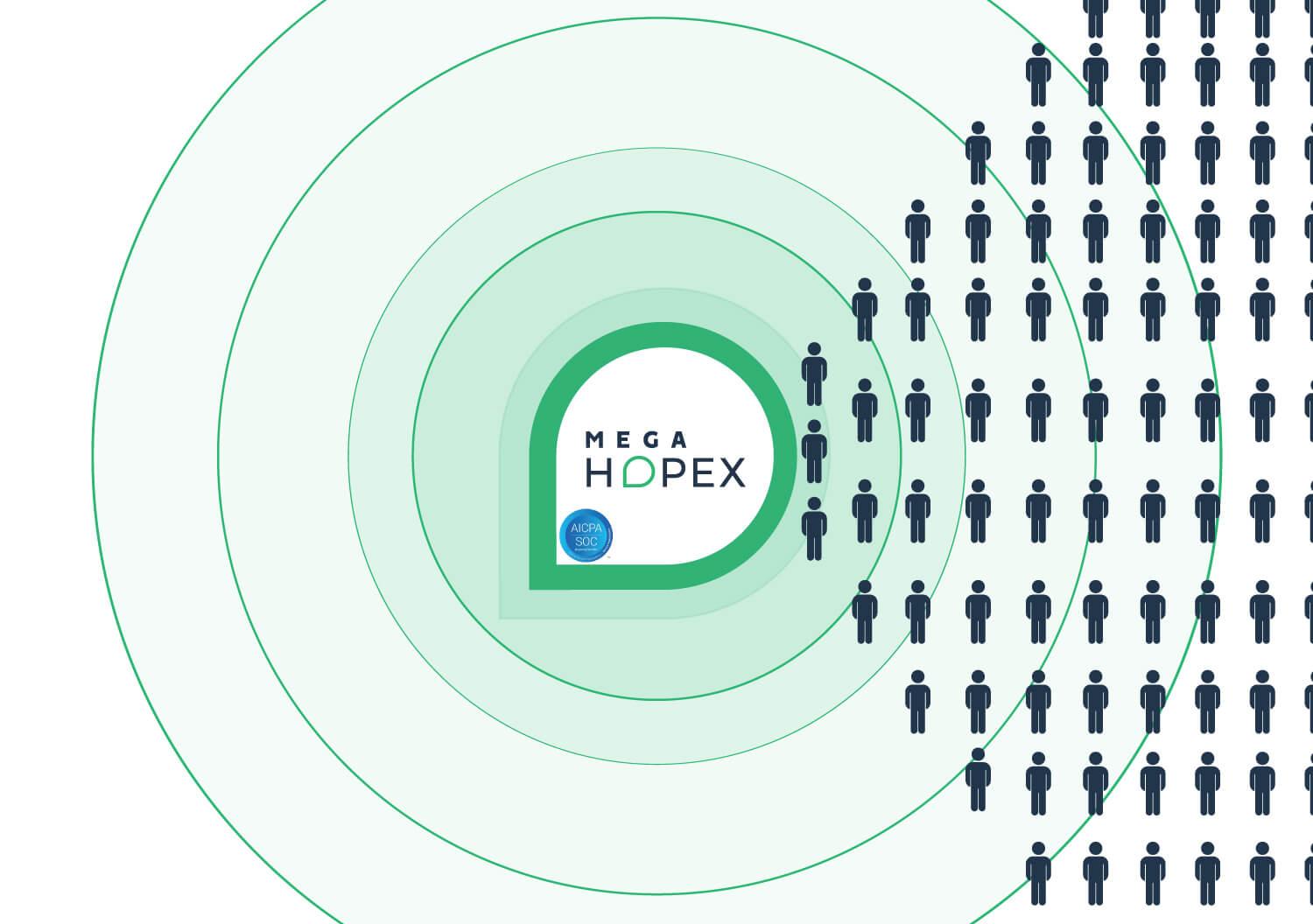 Use a scalable and customizable platform, perfectly suited to your business needs and your security imperatives, including SOC2.
Foster collaboration and create a single source of truth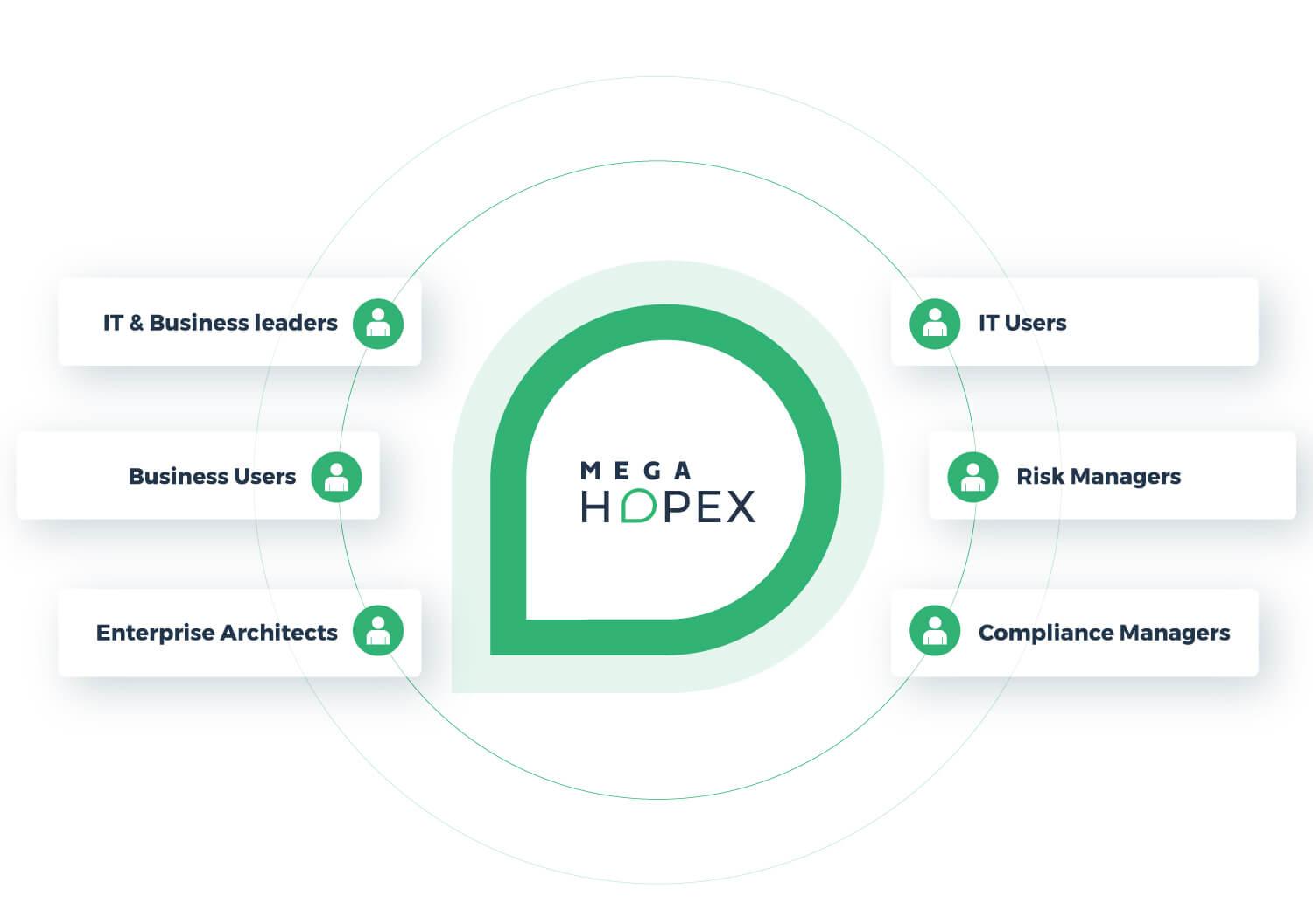 Build a complete digital representation of your enterprise that acts as a single source of truth and aligns business and IT stakeholders towards the same business goals.
HOPEX Platform Main Capabilities
HOPEX's products help you to adapt the platform to your specific needs and context
HOPEX Power Studio
Customize almost every component of HOPEX to the specific needs of your organization.
HOPEX Power Supervisor
Effectively manage HOPEX users, their rights and permissions in a simple manner.
HOPEX Cloud
HOPEX Cloud provides performance, scalability, and security required for advanced needs such as high customization and a dedicated ecosystem. It relies on Microsoft Azure infrastructure using industry-leading security measures and privacy policies, while adhering to international compliance programs. HOPEX Cloud has also successfully completed the SOC 2 Type 2 examination, based on the trust principles of security, availability and confidentiality.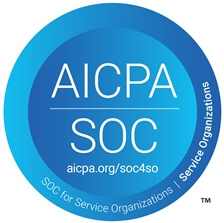 Reviews from Enterprise Architects peers
Gartner has verified the comments from our global customers about the value of the HOPEX Platform.
Integrations & Frameworks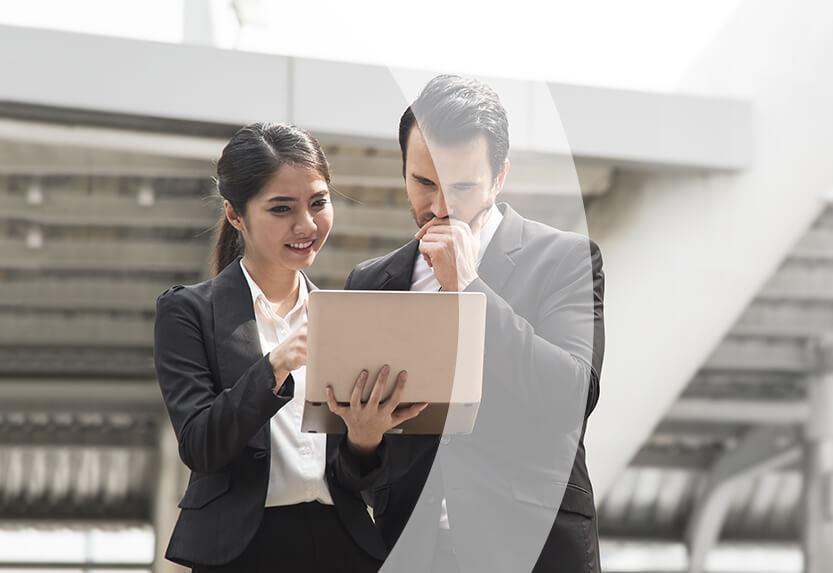 Speed up time-to-value with out-of-the-box and custom integrations
Leverage one of our many out-of-the-box integrations to quickly populate your repository with enterprise data and accelerate the delivery of your project and deliver value to your organization. The HOPEX platform easily integrates in your enterprise ecosystem and connects to any third-party services. The platform allows integration developers and system administrators to quickly develop custom integrations using open and powerful REST and GraphQL APIs.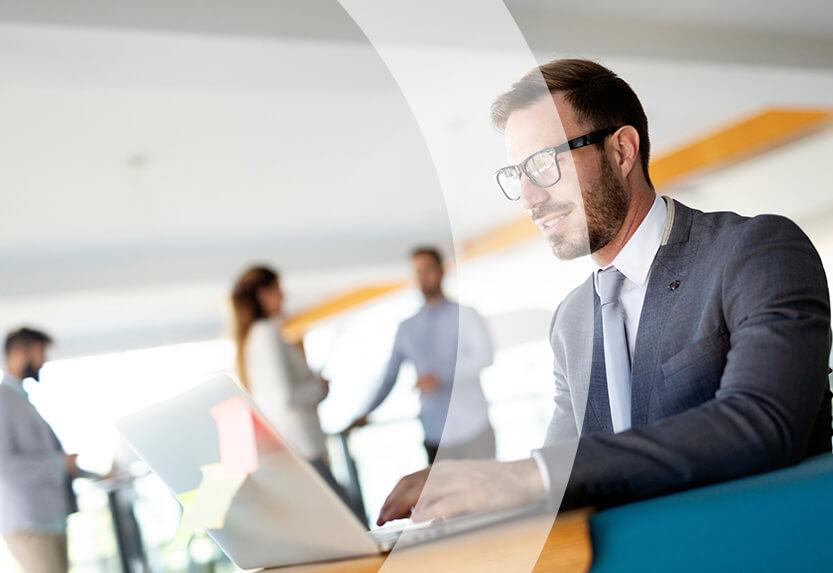 Work in a standardized manner using recognized frameworks
Ensure work is done according to best practices and follow guidelines set by frameworks and be assured to get tangible results. HOPEX supports the standards and frameworks of renowned international standard bodies and professional associations such as BPMN, UML, TOGAF, ArchiMate®, and defense and security systems like NAF and DoDAF. MEGA plays an active role in international organizations that set those standards, especially with the OMG (Object Management Group) and The Open Group.  HOPEX also includes business architecture industry reference frameworks set by The Business Architecture Guild. 
Find the solutions that work best for you
We offer results-driven solutions to help you achieve immediate demonstrable value. Find the package that works best for you.