Model reference architecture
Use IT architecture software to keep your architecture current with changing market strategies, emerging technologies and agile developments.  Map applications and technologies and precisely pinpoint areas of change.
IT Architecture Benefits
Get a clear picture of your IT systems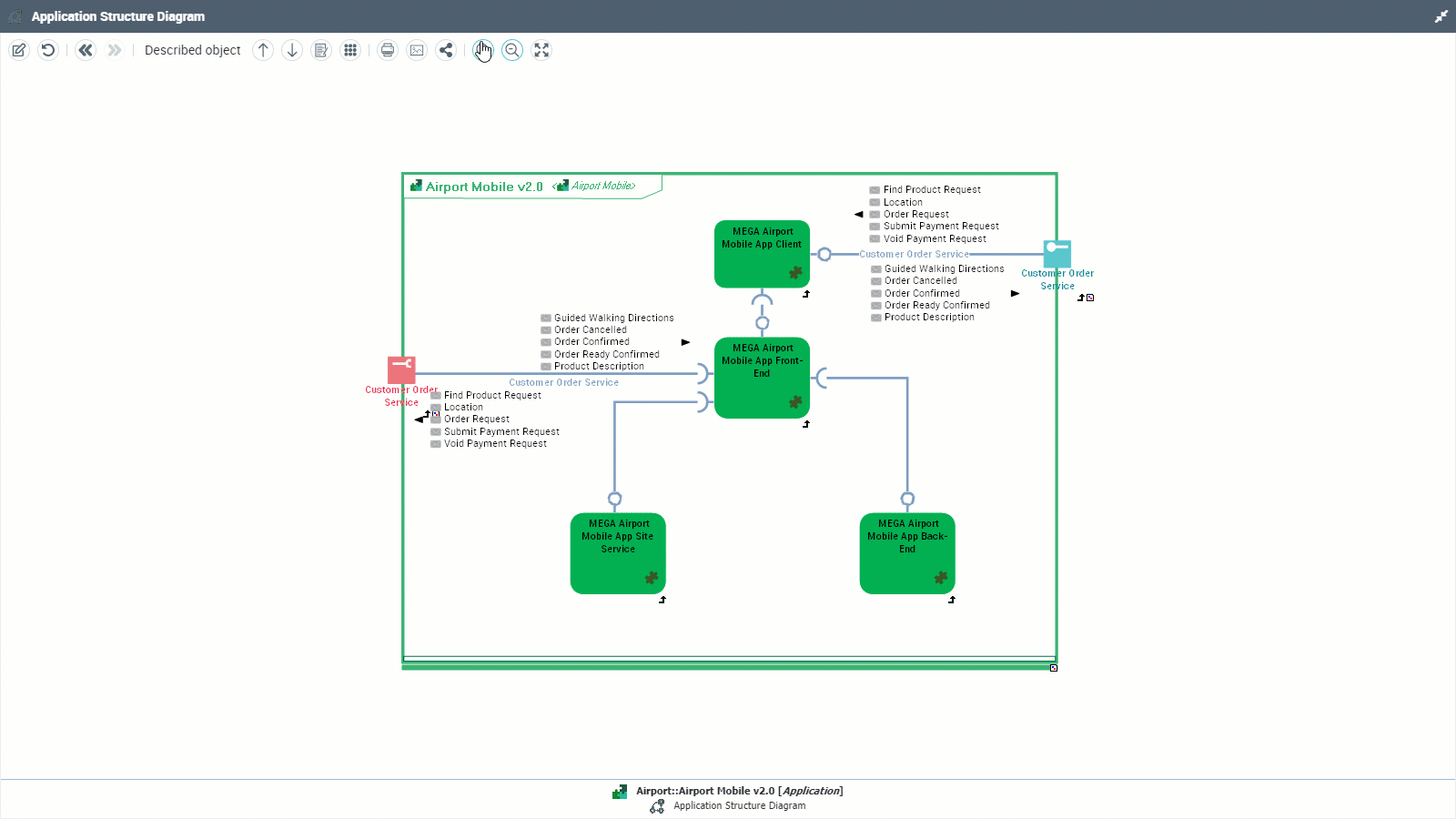 Map applications and technologies, and how they interact with one another to identify efficiencies and avoid disruptions
Tackle continuous business changes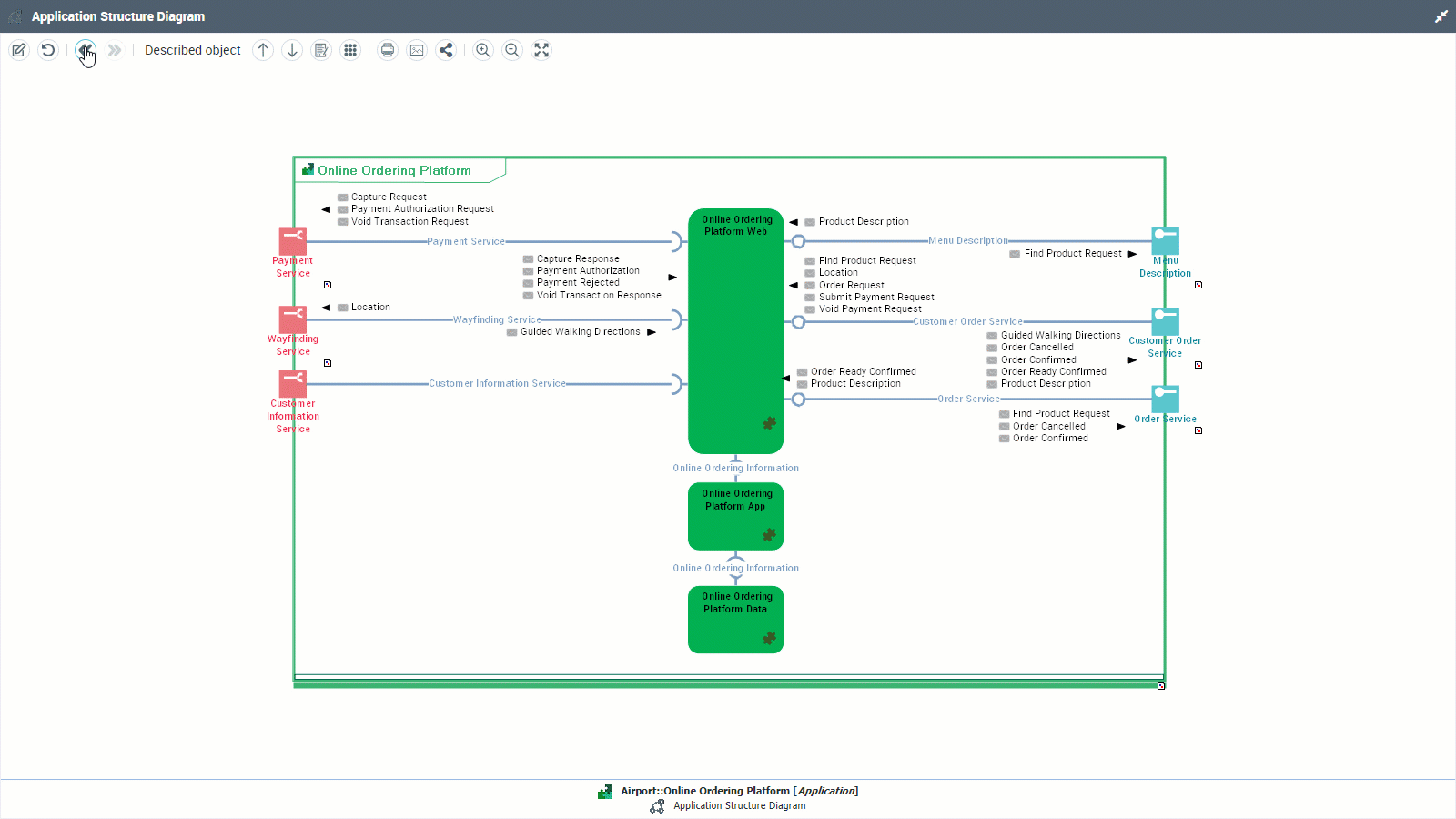 Keep current with agile developments and design future IT systems. Ensure that your IT stays ahead of the needs of the business.
Speed up application deployments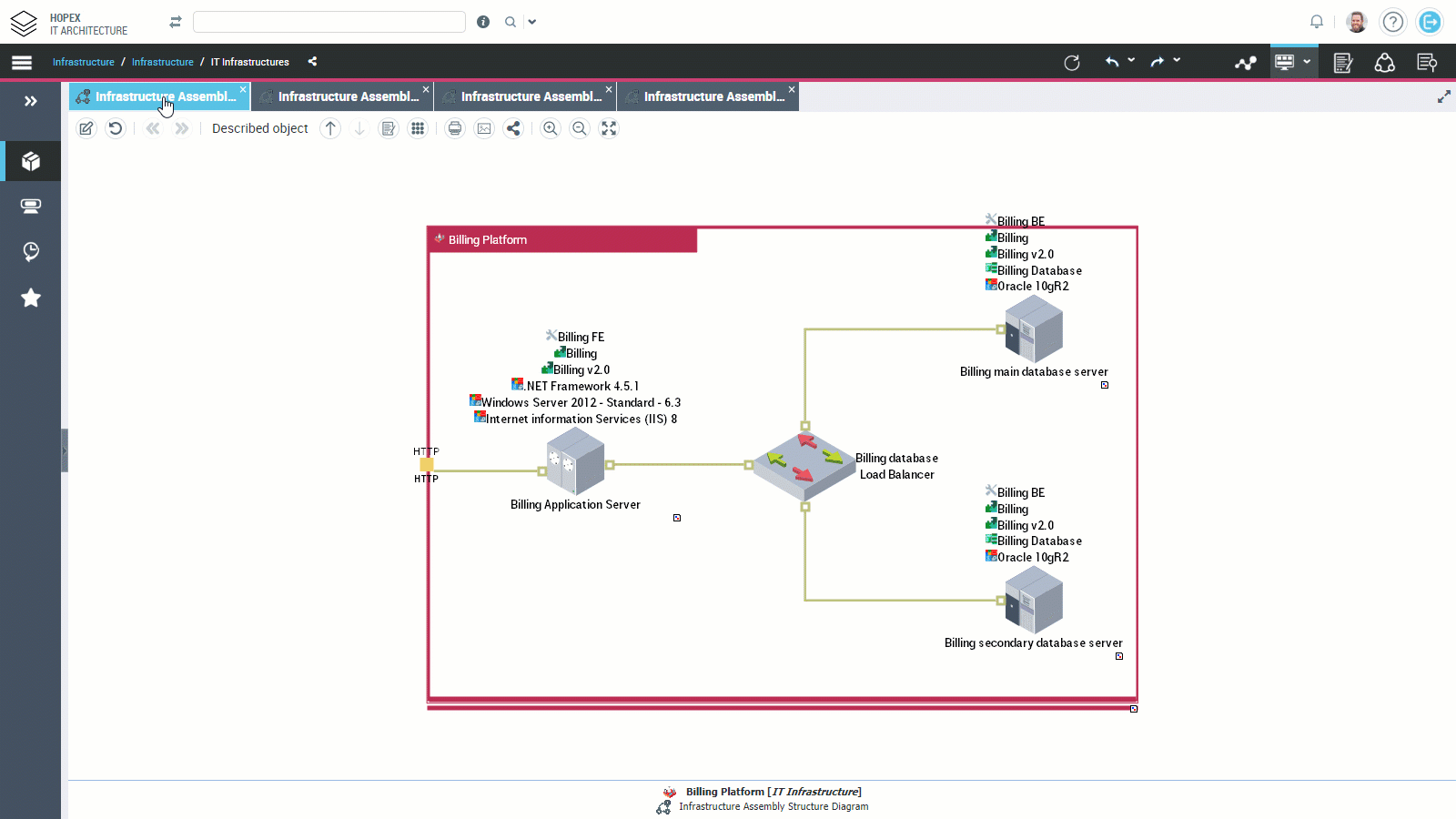 Precisely describe how technical components of an application can be deployed to avoid potential pitfalls
IT Architecture Capabilities
HOPEX IT Architecture helps to model and design your constantly-evolving IT landscape.
Design application diagrams
Model current and future application architecture
Model environment diagrams for an overview of all application interactions
Model scenario application diagrams for simple interactions
Model structure application diagrams for complex interactions
Map technical infrastructure
Understand the technical infrastructure requirements to deploy applications
Design application technical architecture for application deployments
Model 3D infrastructure diagrams
Determine infrastructure requirements to support deployed applications
Design new systems
Design how applications operate
Map UML diagrams
Model system processes
Design user interfaces
Describe batch processes
Create requirements documents
Make smarter decisions faster with a pragmatic approach
Work as you want using the HOPEX platform to connect business, IT, data, and risks perspectives in a single platform that easily integrates into your digital ecosystem. 
Gain immediate value of your projects
Sign up for a 30-day trial version of the HOPEX platform and demonstrate immediate value of your project.