Corporate Social Responsibility in SMEs: choosing a humble pathway is not giving up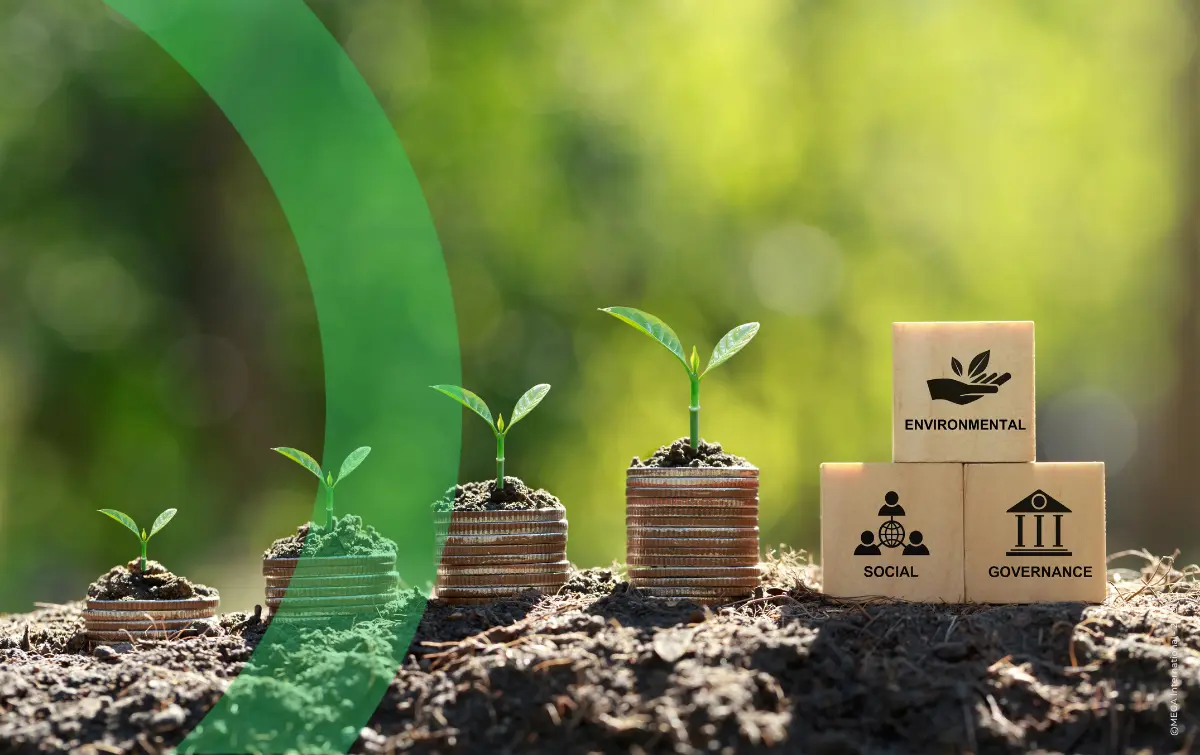 The vast number of Corporate Social Responsibility (CSR) labels and initiatives creates a lack of clarity for small and medium-sized enterprises (SMEs). Making clear choices and sticking to them is always better than multiplying CSR actions without completing them. The objective of carrying a vision based on its strengths, even limited ones, does not mean an organization renounces ambition. Instead, this modest approach means doing things your way within the means available.
SMEs: a pragmatic CSR policy
In the era of intensive communication, companies compete with ingenuity in the race for social and environmental responsibility. Objective: to claim the title of the most humanistic and greenest company possible. The world's largest companies are in the lead, driven by the extra-financial requirements now scrutinized by markets.
When the commitment is sincere, the approach must be encouraged. Whatever happens, the means implemented by a large group will be much higher than those of an SME. The implication is essential, but these companies' primary objective is to create value in their core business.
An SME that engages in a CSR policy must be pragmatic and follow through with its strategy without seeking to compete with the most prominent organizations; its challenges and its objectives are not the same. It must then set realistic goals aligned with its values ​​and convictions.
Selected, monitored, and measurable commitments
The pitfall too often observed is multiplying CSR initiatives without overall consistency with a vision, with actions decided quickly and without any indicator.
This risk is even more significant in SMEs, which often appear as bad examples due to a lack of means and resources to maintain efforts over time. It can be frustrating or even be seen as giving up.
An SME must choose its battles, support them, monitor them, and measure the benefits or delays. The company thus increases its credibility and ensures the effectiveness of its actions while fully integrating them into its strategy.
CSR communication: a double-edged sword
CSR remains a powerful communication lever: attraction and retention of talent, well-being, the loyalty of employees, strong employer brand, and business development.
To avoid "greenwashing" or "social washing," it is essential to have a structured and thoughtful strategic vision. SMEs must carefully choose their strategy to support better the transformations they need and communicate with complete transparency.
As the market's biggest employers, SMEs play a key role in transforming the world of work. They want to implement good social and environmental practices to become real players in a sustainable economy.
Discover how organizations rely on us to transform their IT
Hear More From Companies Like Yours