The risk manager, a strategic Board partner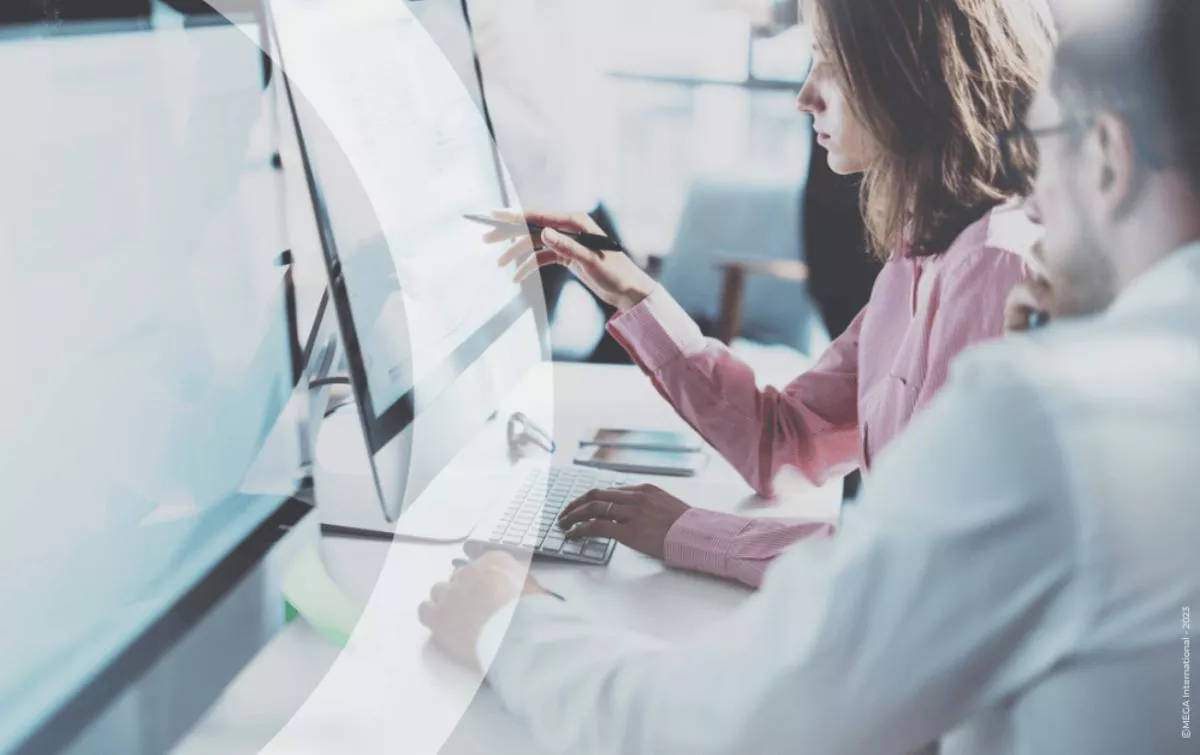 Operational resilience is the rallying cry of businesses worldwide, anxious to withstand the next crisis. This trend heightens the strategic role of Risk managers in companies. Crucial in protecting company assets, Risk managers are also instrumental in detecting potential business opportunities during turmoil, asserting their role as an essential partner of the Boardroom.
A clear operational resilience strategy to tackle risk complexity
In an interconnected world, crises are occurring increasingly rapidly, and risks are interdependent: geopolitical, inflationary, cyber, climatic, terrorist, social, and health. Companies are hit head-on and often in their core business. A complete panoramic view of risks impacting the industry and their possible "cascading" effects is necessary.
This interdependence of risks is now a given, and companies are setting up their operational resilience strategies de facto. The Covid-19 crisis was a wake-up call for most businesses and was a life-size test of their resilience. While some could capture new market shares with agility or even invest in new markets, others simply did not survive.
In this context, the Risk manager role naturally evolves towards a more strategic position within companies. Alla Valente, Senior Analyst at Forrester, estimates that by 2023, more than half of Chief Risk Officers (CROs) will report directly to the CEO. At the same time, a new way of considering risk management is emerging, moving away from a "defensive" mode only (managing risks and crises to survive) to a resilient method. This new posture helps companies anticipate various risks, detect new threats, and even "take advantage" of a crisis by pivoting the business to gain a competitive advantage.
The risk map, the essential tool of the Risk manager
The omnipresence and interconnectedness of risks (financial, operational, cyber, reputational, etc.) render their management in isolation obsolete; a holistic approach is now in order. And Risk managers, by their central position within organizations, are in the best place to grasp the entire ecosystem. They can identify key activities and their ramifications to focus on the company's critical functions. They understand processes' structure and the detailed connections between risks and stakeholders.
To facilitate their tasks, they often rely on technology to get a real-time holistic view of all the risks that impact them, to identify weak signals and their cascading effects: impact on a specific link in the value chain, impact on objectives, etc. This live situational scanning is essential to react quickly and appropriately. And companies didn't wait to join the bandwagon: in 2021, according to EY, "69% of them planned to increase their investments in digital risk management solutions over the next twelve months."
Transforming risk appetite into a business opportunity
Risk managers directly influence the company's strategy by bringing their unique perspective on the delicate balance between risk and opportunity to the business. Acting as an operational resilience guardian, they provide the Board with a comprehensive risk status, where risks are considered not only a constraint but also a potential source of opportunity.
In this context, the "classic" business continuity strategy (absorbing a shock and returning to the initial state) is no longer sufficient. It is now a question of transforming risk into a business opportunity or competitive advantage. In this respect, Risk managers' skills and tools put them in a perfect position to identify weak signals early on, anticipate risks before they materialize, and identify potential business opportunities.
Ultimately, these critical insights help the Board make better-informed business decisions. For example, Risk managers might suggest temporarily adjusting the company's risk appetite to pursue an emerging business opportunity. Indeed, risk acceptance can vary according to the level of risk (critical, medium, or low) and the potential activities affected by this risk (core business, support processes, etc.).
In other words, there is a pressing need for a more strategic approach to risk management, which will naturally require the Risk manager's presence in the Boardroom more often.
Ensure efficient risk management and operational resiliency
Discover how organizations rely on us to transform their IT
Hear More From Companies Like Yours