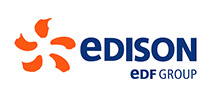 "We've been able to support the business in the development of new projects, like the launch of new products in particular, through a representation of the whole pipeline by highlighting only the processes involved. This allows us to provide a complete picture of the end-to-end process and all the connections between processes."​
Quality & Process Innovation Manager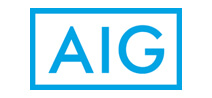 "We evaluated a number of tools.  The reason we purchased MEGA is we did not want to retool after we achieved the first step which was portfolio management.  We needed a tool that would grow into our vision for enterprise architecture"
VP of Enterprise Architecture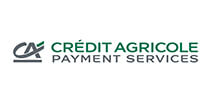 "Going from a simple process description to a detailed analysis significantly helped us rethink the way we do business to make it more effective and customer-oriented. We had repositioned our offering in order to be more competitive on the market and it was very beneficial for us to put ourselves in the shoes of both customers and partners."​
IT Architect
Previous
Next
Get started and talk to an expert!
Reach out our experts to see how we can best support you to be successful in your project.